Who's Mr. Siefen?
S.T.E.M. Mentor
5 Years teaching HS CTE Mechatronics and Java programming.
9 Years in F.I.R.S.T. Robotics (All Levels)
20 Years in Lego Robotics, S.T.E.M.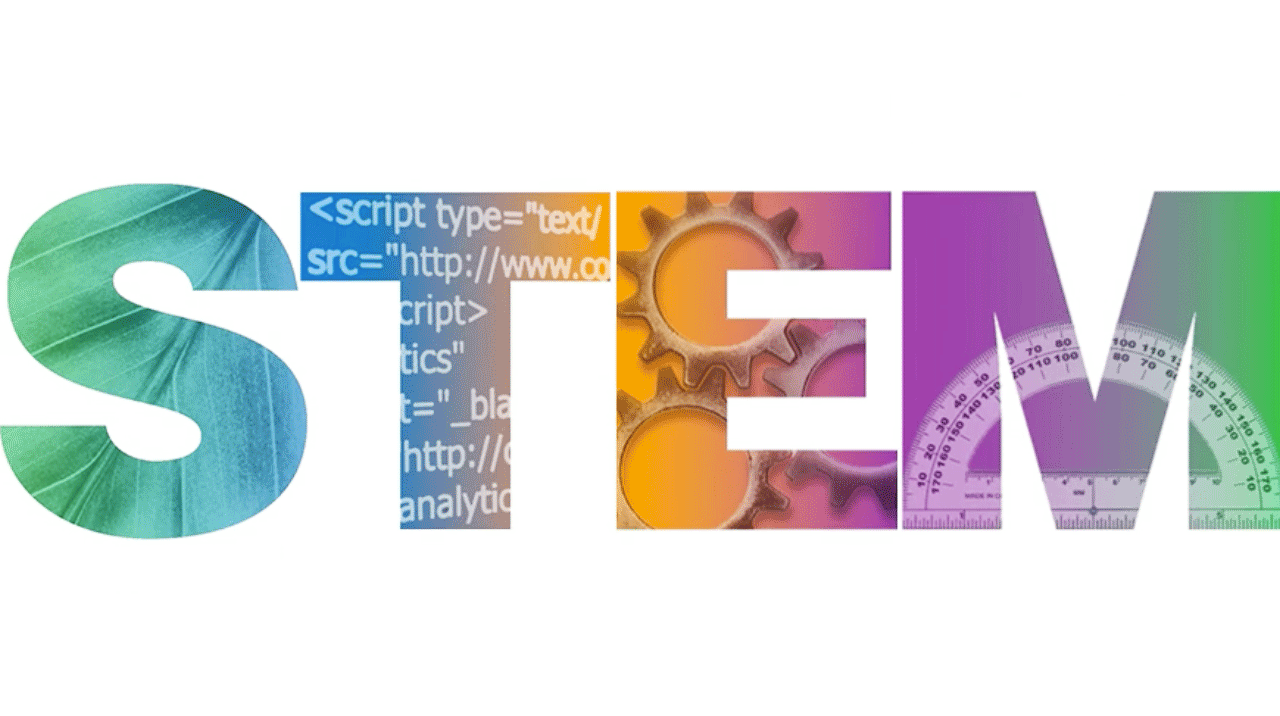 Senior Robotics Engineer
Working with an amazing team at ResGreen Group! Every day I get to work on cutting edge tech, robots, AI and more. I've been with this company since the beginning working on Disinfecting Robots, Mobile AMRs and overseeing a wide variety of projects.
Robot Operating System Developer
Mr. Siefen has used ROS in numerous projects. Some without robots even!!! Whether it's working with existing or new ROS, ROS2 robots or integrating non-ROS systems into ROS he can do it.
Fanuc Certified
Mr. Siefen is certified for Robot Programming and Spot welding with FANUC Robotic arms. He has worked with other Robotic arms as well as ROS controlled ones with MoveIT.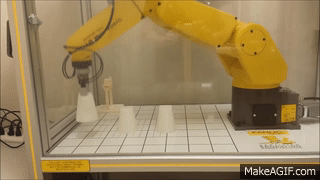 Web Developer
This website was hand coded by Mr. Siefen in a dark basement... with lots of caffeine and effort.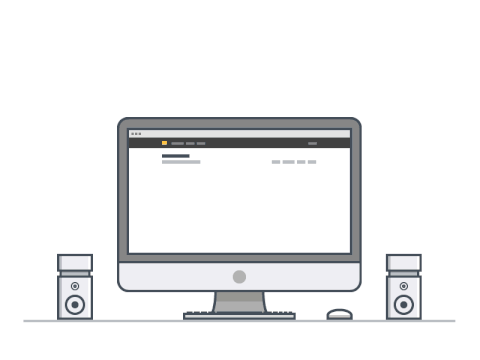 PCB, CAD, RP Designer
With 9 years experience in CNC, 3D Printing experience Mr. Siefen's seen it all. Whether its a Prover3018, X-Carve, OMIO or Fanuc CNC he's done it. Printers? How about Prusa's, Creality, Makerbot, XYZPrinting, Lulzbot and more! Custom pcbs using the Adafruit Feather, ESP32 or LoRa devices? He's done that too. Complex assembly of mechanical, electrical and programmed components? No problem!